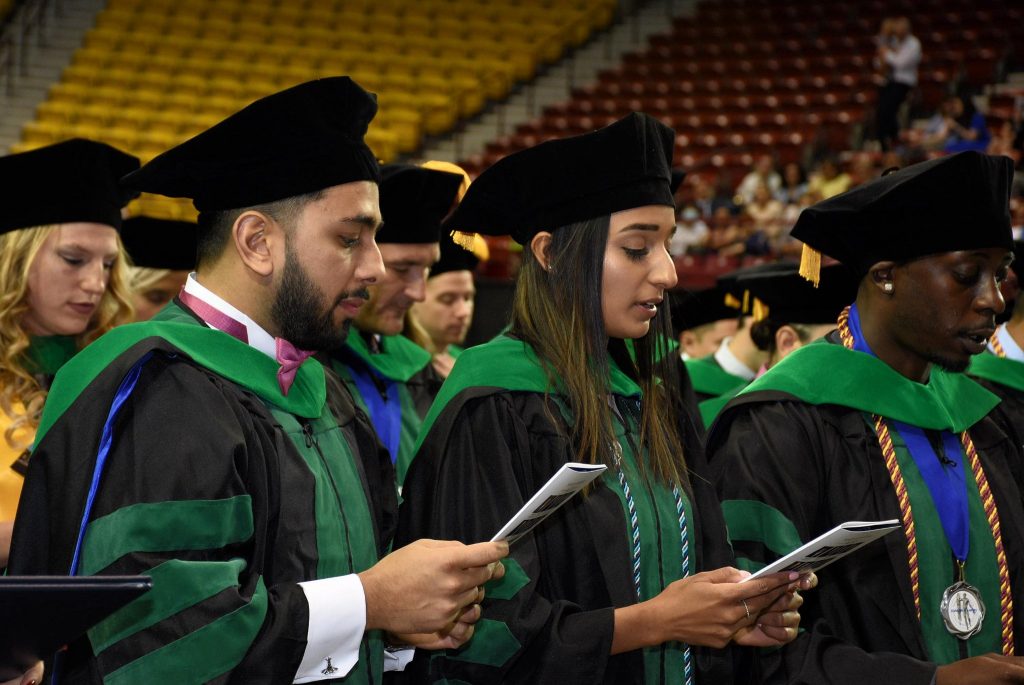 The Burrell College Alumni Association (BCAA) exists to strengthen and support the Burrell College of Osteopathic Medicine by promoting life-long relationships between alumni, current students, faculty, staff, and executive leadership.
We aim to cultivate meaningful connections with the alumni and current students of the school of medicine, by hosting events and providing programs that keep alumni and students connected. Our mission is to create opportunities for our alumni to give back and support the success of future students.
The BCAA will officially launch in mid-January, 2023. Membership in the alumni association is free to all Burrell College graduates, and we encourage all our graduates and impending graduates to join.
Meet our president: Dr. Stephanie Ayala
Class of 2020 alumna Dr. Stephanie Ayala has been selected to serve as president of the Burrell College Alumni Association. Dr. Ayala will represent the three graduated classes of 2020, 2021, and 2022. As president, Dr. Ayala will work closely with the board of trustees and the College's supporting foundation to provide resources and networking opportunities for Burrell College alumni.
Dr. Ayala was a member of Burrell College's inaugural class of osteopathic medical students who graduated in May of 2020, at the height of the COVID-19 pandemic. In July of that same year, Dr. Ayala began her residency training in Emergency Medicine at Baystate in Springfield, Massachusetts.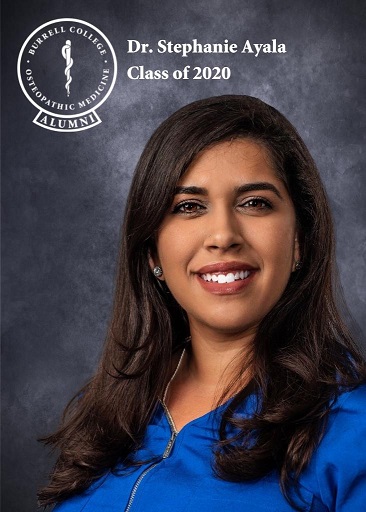 We want to hear from you! Share your latest personal or professional achievements with us for a chance to be shouted out on social media or be written about for our alumni feature series!
Click the link below to share!